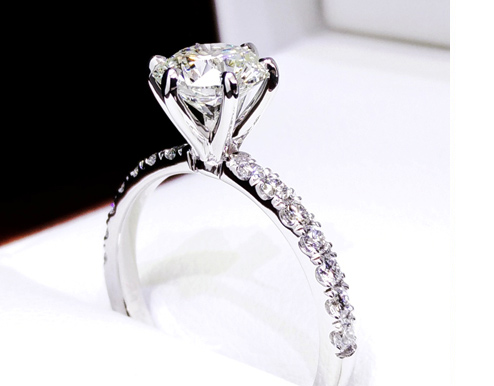 ***Please note that we are now located at 221 Victoria Street in Suite 106 on the first floor (up the first set of stairs, not in the basement).
Here at The Jewel Case, we provide you with decades of jewellery experience, and strive to deliver the best in customer service, and perfection in every piece of jewellery that we craft. Our main focus lies in diamond jewellery, especially diamond rings, diamond engagement rings, and wedding bands.
The absolute best price is what we promise. Quality in our jewellery is what we guarantee.