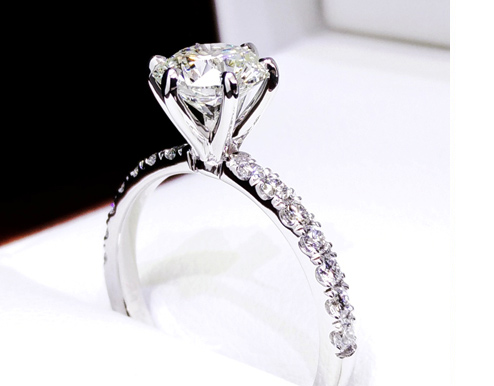 Here at The Jewel Case, we provide you with decades of jewellery experience, and strive to deliver the best in customer service, and perfection in every piece of jewellery that we craft. Our main focus lies in diamond jewellery, especially diamond rings, diamond engagement rings, and wedding bands.
So why not have a look around today? Drop by and have an informative chat with us so that we may better assist you in refining your search to find that unique piece of jewellery you've always been looking for - specially made for you.
The lowest price possible is what we promise. Quality in our jewellery is what we guarantee.